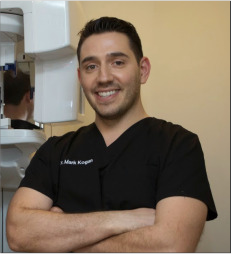 DR. MARK KOGAN
Dr. Kogan stays on the cutting edge of technology by participating in study clubs, dedicated to various aspects of the profession and attending seminars.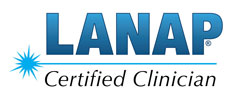 Dr.Kogan is an avid believer in continuing education and has completed many certified courses in all aspects of dentistry with special focus in the fields of Implantology and Aesthetics.
Dr. Kogan received his Doctor of Dental Medicine degree from The University of Medicine and Dentistry of New Jersey. Upon completion of his studies in 2004, Dr. Kogan began practicing in the tri-state metropolitan area.
He is a member of the New York Dental Society and the American Dental Association.